Welcome!
From Yellowstone National Park to lesser known areas, Mike O'Connell has been capturing photographs of nature for more than 17 years.
Select a photo gallery from the "Photographs" menu above to view his work.
Please contact Mike if you have any questions or would like information on ordering a print.
---
---
Order prints online
Order prints at my Etsy site
---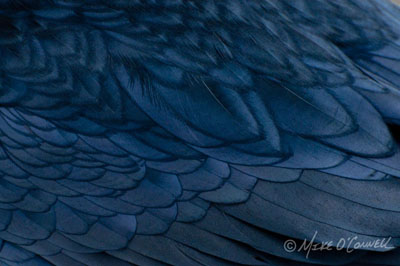 Poetry collection features Raven Feathers
Raven Feathers is on the cover of Leslie Harrison's The Book of Endings. View the University of Akron Press' news release here.
---
Studio hours
My studio is open at The Emerson Center for the Arts and Culture in Bozeman, Montana most weekdays from 10:00 to 4:00. It's upstairs across from the Weaver Room.